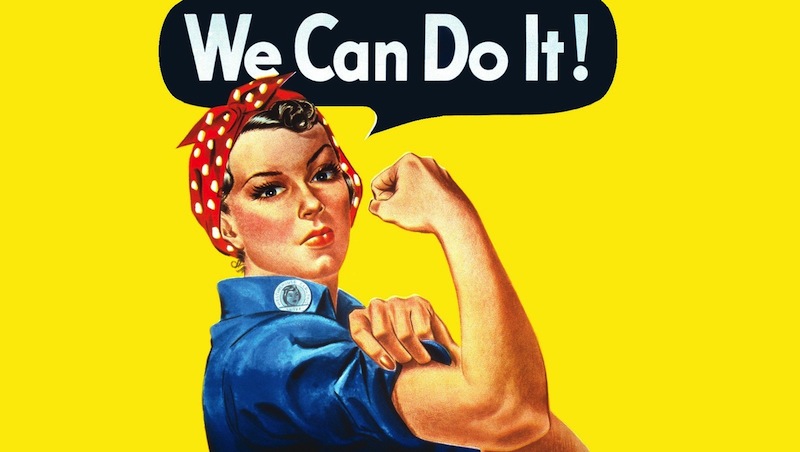 Girls Rule the World!
Jacqueline Kennedy Onassis
She is the queen of elegance and grace. Jackie absolutely rocked it as the 35th First Fady to President John F. Kennedy who was tragically assassinated during his presidency. The woman was somehow able to not only raise a young family in the White House, but also look absolutely stunning every time she left the house (White House).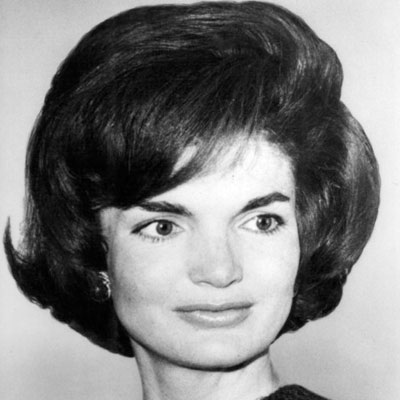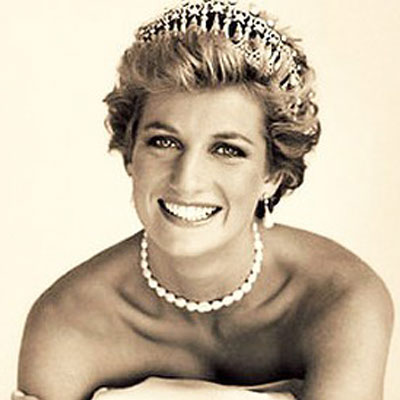 Princess Diana
The world's most beloved princess married Prince Charles in 1981 in front of a global television audience of over 750 million. Apart from being an absolute style icon, Princess Diana paved the way for royals doing good in the world. She was a patron, president, member, and master fund-raiser for numerous charities and organisations around the world. On the 31st of August 1997, Diana was fatally injured in a car crash in Paris. 3 million Londoners, as well as 2.5 billion viewers across the globe, mourned at her funeral.
Cleopatra
Cleopatra was one of the most impressive female rulers of all time. She managed to beat her brothers to the throne and date not one, but two emperors of the biggest empire in the world at the time, Rome. The woman knew how to play her cards. She had herself rolled up in a carpet and delivered to Julius Caesar's quarters where she then swept him off his feet, later had his child, united Rome, and secured her own throne. After poor Ceasar was murdered she managed to pull off the same stunt with Mark Antony.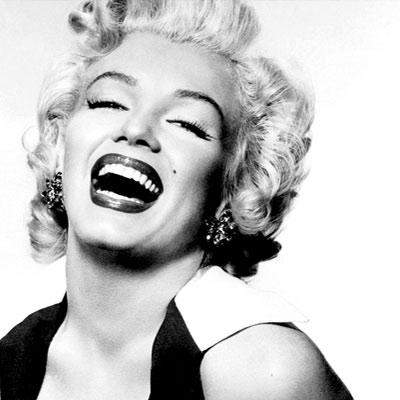 Marilyn Monroe
From orphan, to factory worker, to model, to actress, to the President's girlfriend on the side, to the most iconic sex symbol of all time, Marilyn Monroe was truly magnificent. What we find impressive is that of all the thousands of photos that were taken of this woman, it is extremely difficult to find a single unflattering shot of her.
Madonna
The original queen of pop, Madonna has been an international icon for decades. She wins the award for most reinventions of a single career. She's been a singer, songwriter, actress, extremely successful businesswoman, and the number one woman searched on the internet in history.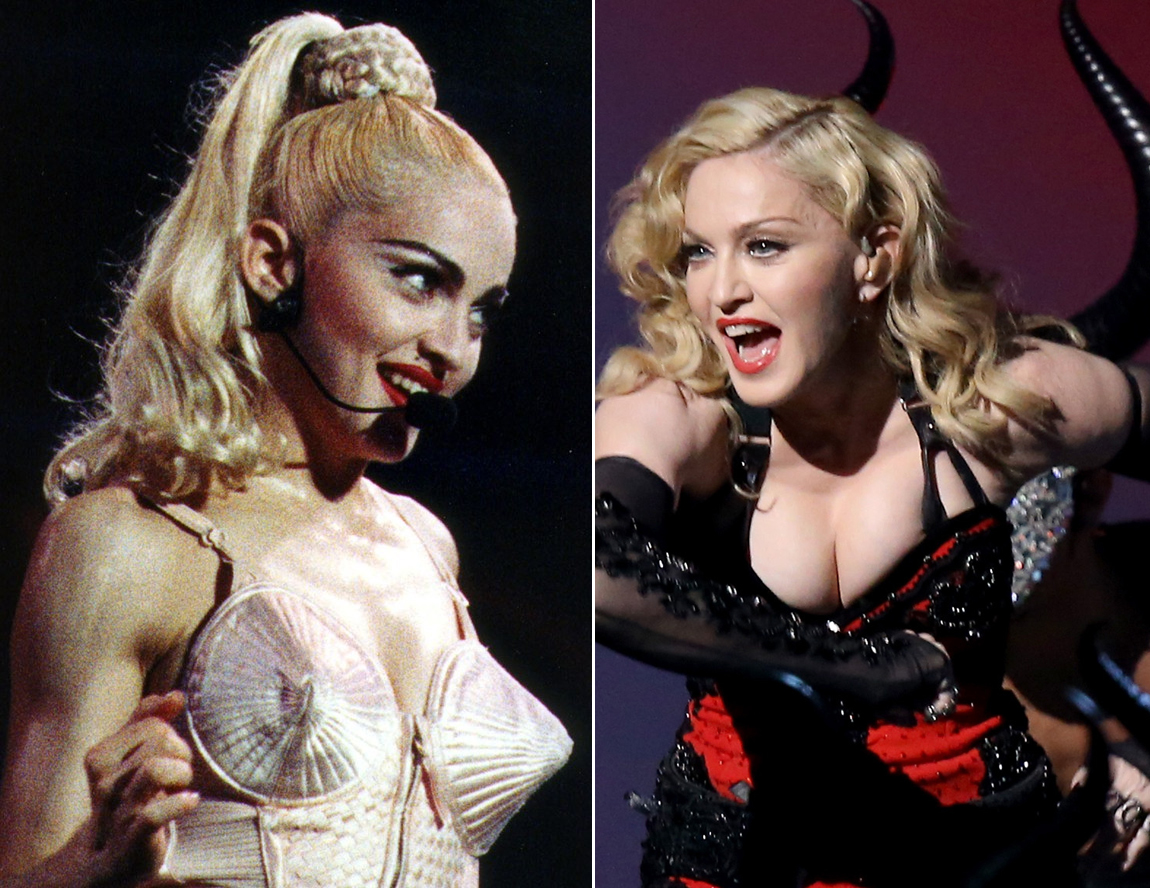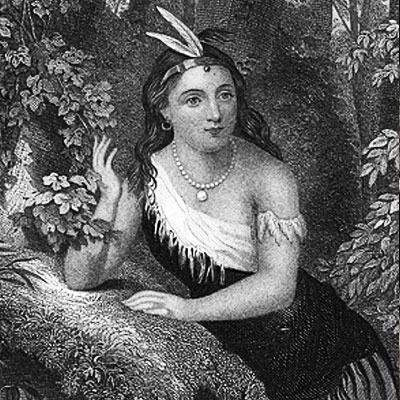 Pocahontas
Pocahontas was possibly one of the bravest Native American females of all time. She had a fling with John Smith, saved his life against her own people, changed her name to Rebecca, and married the English settler Thomas Rolfe, which was one of the first biracial marriages of Western history.
Amelia Earhart
Amelia Earhart was a true explorer and absolute legend. Her career title is pioneer aviator (aviatrix)–which has a pretty awesome ring to it. Apart from setting many records in flight, Amelia was an avid fighter for women's rights and helped secure the Equal Rights Amendment. In 1937, Amelia disappeared over the Pacific Ocean during an attempt to circumnavigate the entire world in an airplane. The woman was fearless.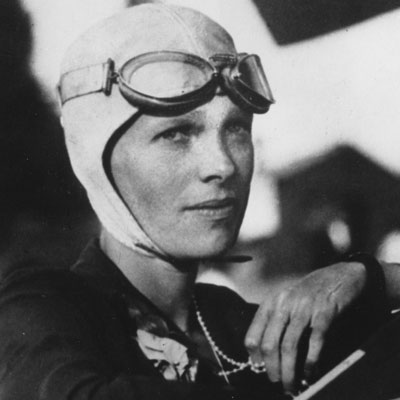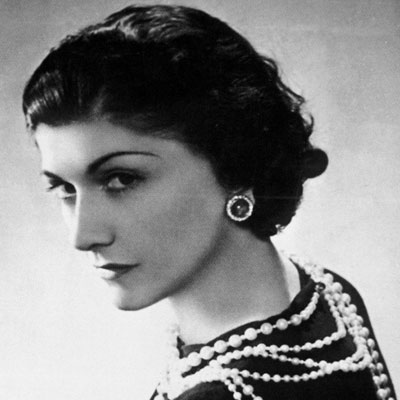 Coco Chanel
"A girl should be two things: classy and fabulous." Well said. Gabrielle Bonheur Chanel created one of the most iconic brands of all time, Chanel. This woman's taste was truly timeless. In 1915, Harper's Bazaar wrote, "The woman who hasn't at least one Chanel is hopelessly out of fashion." Her perfume, Chanel No. 5 and iconic handbag is still internationally popular almost 100 years later.
Hellen Keller
Helen Adams Keller was an American author, political activist, lecturer, and she did all this without being able to see or hear! She was the first deafblind person to earn a bachelor of arts degree.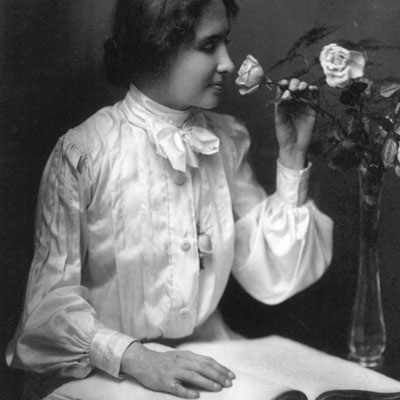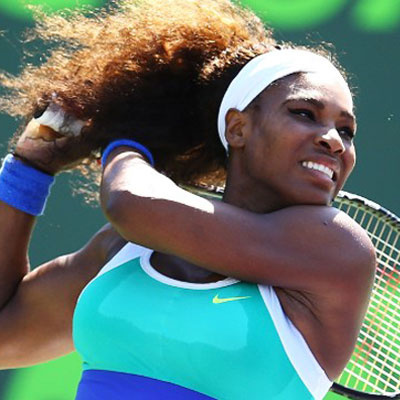 Serena Williams
Serena Jameka Williams, the woman, the myth, the legend. She is one of the most celebrated and undefeated female athletes of all time. The Women's Tennis Association has ranked her World No. 1 in singles on six separate occasions. She is the only female player to have won over $35 million in prize money.
Hypatia of Alexandria
She was born 350ad and although most have never heard her name, we are still using the things she made today. She invented the hydrometer, a device to measure the density of liquids.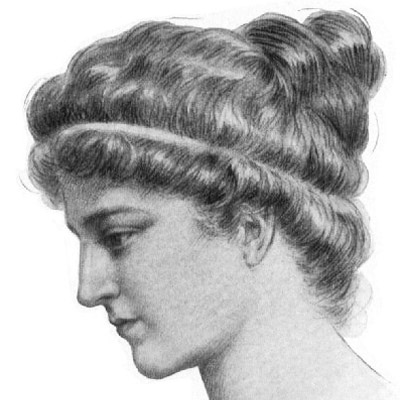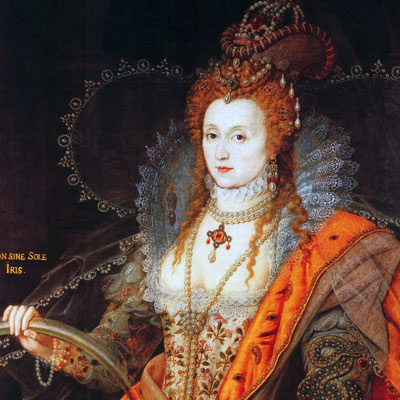 Queen Elizabeth I
Queen Elizabeth, was not only an impressive Queen, but an impressive ruler period. Pope Sixtus V said, "She is only a woman, only mistress of half an island, and yet she makes herself feared by Spain, by France, by the Empire, by all." And as if that was not impressive enough, Queen Elizabeth was one of the "Best educated woman of her generation. She could not only speak Latin, Greek, French and English, but she was also an diplomat, and influential speaker" said historian David Loades. The woman was powerful AND smart!
Beyonce
The woman truly rules the world. The singer, songwriter, and actress became a billionaire for a reason. Born and raised in Houston, Texas, she rose to fame as the lead singer of Destiny's Child. In addition to her music career, Beyonce also gives back to the community through global campaigns like #BeyGOOD. Most impressively, however, was getting the word "bootylicious" added as an official word to the English Dictionary.