Society watches supermodels spend their days posing for cameras, strutting the cat walk and looking fierce everywhere they go. Although every supermodel (and woman!) is beautiful in their own way, there is one common denominator that helps them stand out: radiant, glowing skin. Having beautiful skin like celebs isn't easy, but reading and trying their flawless skin tips is!
Diamonds are a girls' best friend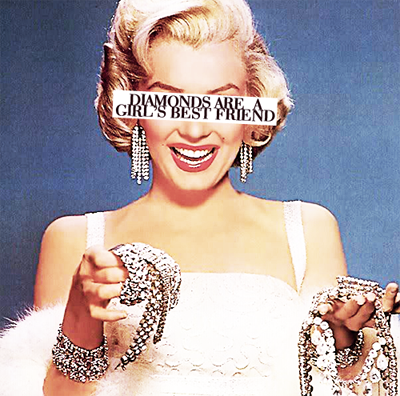 Literally! Diamond-based Microdermabrasions recently entered the skincare world with celebrities from Mary Kate Olsen to Katie Couric swearing by this luxe treatment. Even the flawless Gwyneth Paltrow insists "Mircodermabrasion is a miracle". This treatment uses a diamond-chipped vacuum to improve the skin's surface by removing imperfections rather than just masking the impurities; leaving you with a fresh, radiant glow.
Molly Sims Skin Secret Weapon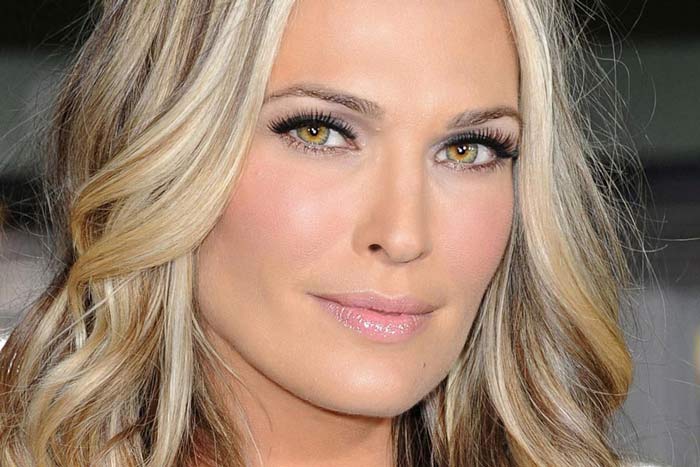 When supermodel Molly Sims hasn't been treating her skin well, her secret weapon is the popular chemical peel. A favorite because of the dramatic, rapid results, chemical peels can address a wide variety of cosmetic concerns such as post acne scarring, sun spots and wrinkles, and is safe for almost all skin types. Using a combination of natural antioxidants and medical grade chemicals, chemical peels work to exfoliate the skin on a deeper level, removing pigmentation and stimulating the growth of healthy skin cells to leave your skin clear and bright.
Super Model Daily Duties:
Moisture, moisture, moisture!
Keep a light moisturizer on your face day and night (preferably one with SPF for wrinkle protection from the sun).
Never go to bed with makeup on.
Makeup left on overnight soaks into your pores, clogging and congesting your skin, so be sure to cleanse and tone every night to get your best beauty sleep.
Dry Brush, dry brush, dry brush!
Dry brushing twice a week helps to remove dead skin to make your moisturizer more effective, leaving your skin with an instant glow. This is an easy, at home fix and with the right moisturizer (Skinceuticals Hydrating B5 Masque along with the Hydrating B5 gel) you will have the glow of a queen!
Eat beauty-boosting foods!
Paying attention to your diet will help you achieve the flawless skin you're looking for, with models such as Karolina Kurkova swearing by nutrient-packed green smoothies daily.