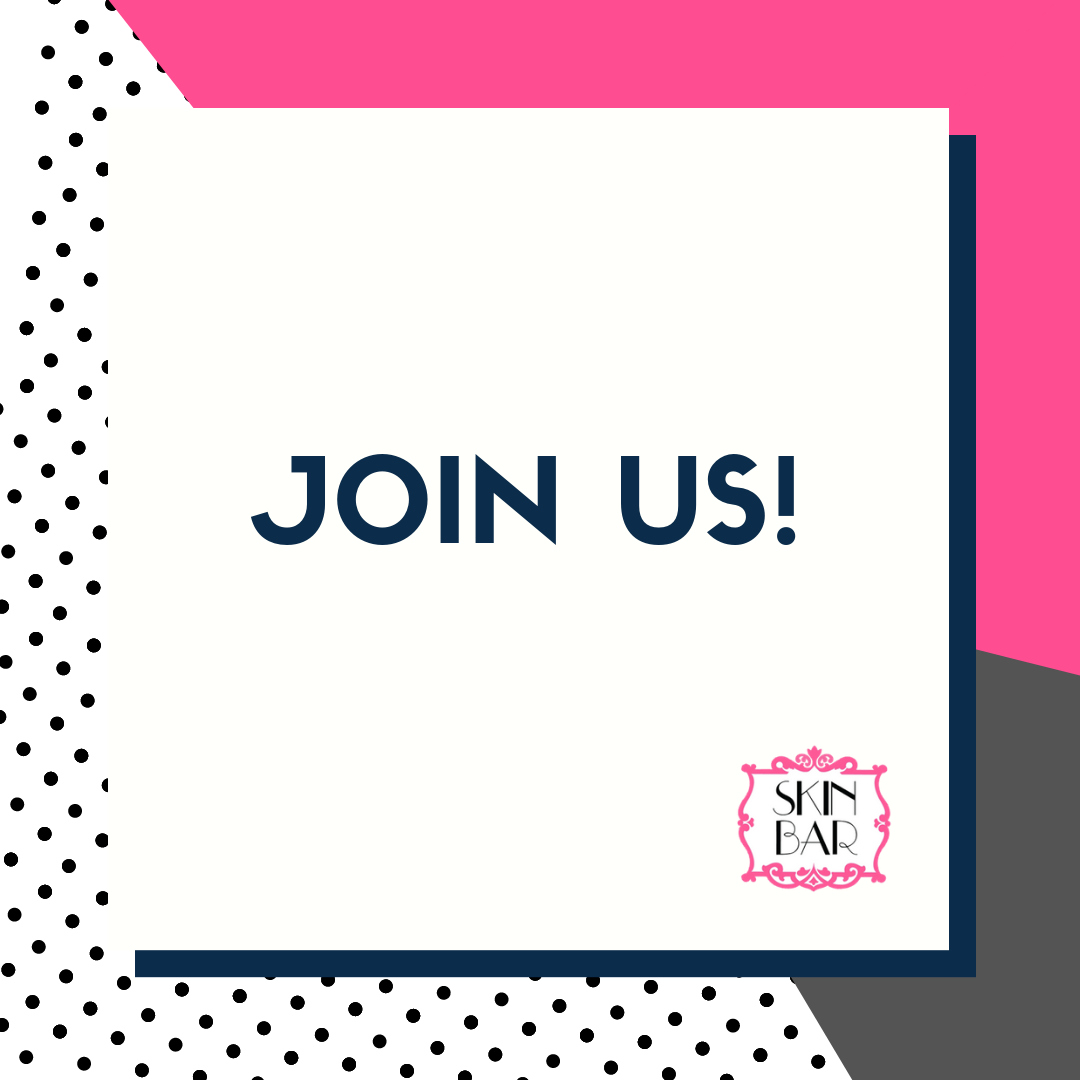 A Revolution in Skin Care- Memberships
Many years ago, I revolutionized New York City's skincare industry with a simple concept. Skincare memberships. Of course, the idea of memberships has been around longer than you and me, but it hadn't made it to the skincare industry until I had an epiphany.
Great looking skin happens with a well thought out and easy to follow plan. And most importantly, consistency. From this simple concept Skin Bar NYC was born.
Today, if you're looking to maintain your youth or revitalize that youthful you there is one way to do it, and that's with consistent skincare performed with leading-edge technology, in the hands of a skilled skincare professional. And of course a healthy at-home routine.
That's it! It's that simple. And that's what our memberships are all about.
We remove the misinformation and confusion that is rampant in this industry and simplify everything into a membership specially designed for you. Your goals are our top priority. And we deliver results you can see.
How does it work?
Every new client starts with a fit-skin-analysis. In this consultation, we take your photos and pinpoint your goals. Then we create a treatment plan to reach those goals. After 3 months, we take new pictures and review your progress. It's that simple.
And photos don't lie. Your skin is better, or it's not. From time to time, our best efforts and experience still lead to slower than expected outcomes. When this happens, we adjust our treatment plan and take fit-skin-photos every month until we have found the secret sauce to achieve the progress you seek.
Many of our first-time clients that visit the fit-skin-photo-booth are not happy with the condition of their skin. Some of our first-timers are looking to correct damage sun exposure or reverse signs of aging like fine lines, wrinkles, and sagging skin. Others seek us out for a rejuvenated glow that might have become dull over the years. Others are just looking to maintain their youthful appearance to stay looking younger longer. Whatever the goal, we have the membership to reach your goals.
Clear Skin membership.
Our most popular membership is our Clear Skin membership. This membership includes 2 skincare services each month. You can mix and match any of our facials, peels, and laser skin services. This membership also includes Botox twice a year and Fraxel Refresh (Clear & Brilliant). There are also fantastic member benefits. Every month we offer free of charge exclusive add-ons like Oxygen Boost and Stem Cell Therapy just to name two. Member benefits are designed with the seasons in mind, and the types of treatment your changing skin requires. Members enjoy free LED light therapy anytime they want to stop by, or it can be added at the end of treatment. Member benefits have a combined value of over $1,000 a year. With all that value, we encourage our members to use all the benefits. Those who do achieve exceptional outcomes and faster results.
Thanks to today's advances in technology Skin Bar NYC has the power to rewind the clock and let our members take back that youth they so value. And with consistency, maintain it for many years to come.
We do it all with our Clear Skin membership. Two visits every month plus a good home regimen and some time are all it takes. I often remind my members that while improvement can happen with just one treatment, results take time. When those results arrive, our members are ecstatic and continue their memberships for many years. In fact, Skin Bar NYC has a 91% retention rate. An achievement we are very proud of.
Simply Skin membership.
After our members have achieved desired results, we often recommend downgrading to a Simply Skin membership. This membership was designed with maintenance in mind and clients who might want to crawl before they walk in terms of consistent skincare. This membership is also popular with younger clients who want to keep the aging process at bay and renew their glow monthly. Simply skin will keep you looking your best while protecting your investment.
Simply Skin includes 1 service per month. Members can choose from any of the facials and peels we offer. Membership also includes monthly benefits like add-ons and discounted upgrades plus 15% off additional services and 10% off retail products. Member benefits have a combined value of $450. With that kind of value, this membership practically pays for itself.
Not Sure Which is Right for You?
No problem. We understand there is a lot of information out there. Some are good, and some are bad. But how can you tell the difference? Schedule a fit-skin-photo-session and get real intelligence that relates to you and your concerns and questions.
With our state-of-the-art visual skin analyzer, we can review every aspect of your skin and pinpoint your concerns with true imagery. For example, if you have sun damage, we can identify and outline the areas and recommend treatments that will erase the damage. Then after a few procedures, we take new photos to show your true progress. No touched up before and afters.
Try it before you buy it.
We understand that quality skincare is not inexpensive. That's why we offer a trial or introductory offer so that you can see how this process works and have a good sample of what we can do for your skin. If you like it, join us. If you don't love it, you can leave it. But we're sure you're gonna love it. To find out how to purchase a Clear Skin trial membership call Skin Bar NYC today.
Still not sure if a membership is right for you? Come in for a Fit-skin-analysis. It's free for new clients, and you will leave knowing so much more about your skin and what it needs to glow.