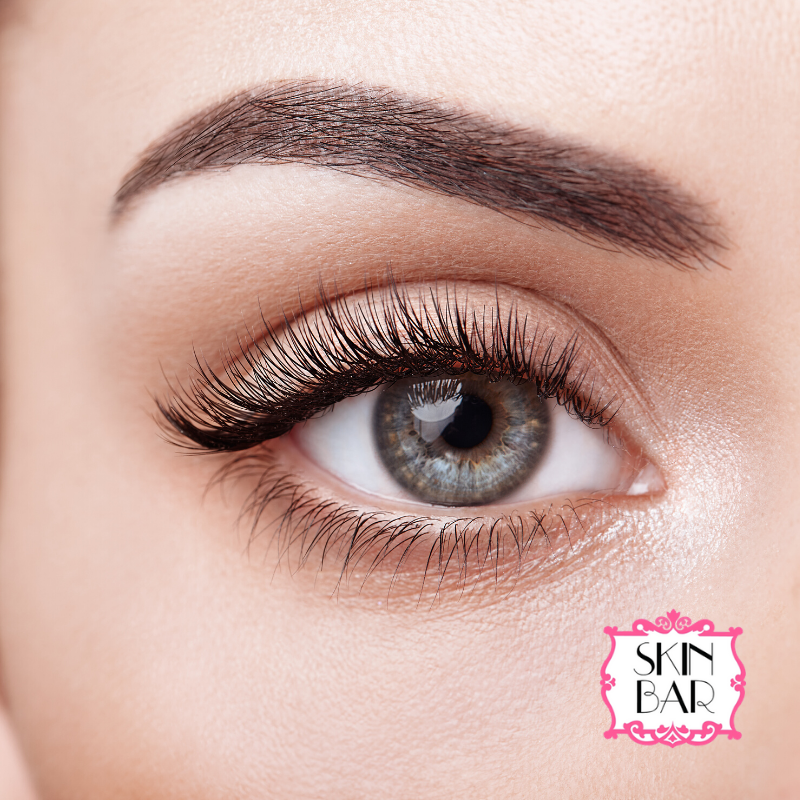 Give Your Eyes A Natural Lift With The Peeper Perfector
Every month I curate a new monthly member benefit. These "bennies" enhance results while adding an extra touch of luxury to your membership. When I develop your member benefits, I use a formula that takes into consideration the season, weather and skincare priorities of our members. Did I mention member benefits change each month? So, you never have to worry about getting bored with the same old, same old.
This month's member benefit is our uber-popular, Peeper Perfector. The Peeper Perfector is a bonus this holiday season, but it's available all year round. The next few weeks are sure to be filled with holiday events and parties. Peeper Perfector is perfect for what your eyes need this time of year, whether to combat the effects of a late-night party or to be the life of the party. Whatever the reason, our members want to look their best and the Peeper Perfector delivers.
This add-on service lightens dark circles around the eyes and gently lifts the brows for a bright-eyed, bushy-tailed look that is sure to make you the toast of whatever holiday party you attend. It takes about ten minutes and is the perfect addition to any facial, Hydrafacial, or Laser Genesis treatment. Results are immediate, and there is no downtime. So, you can schedule this treatment the same day as an evening event.
I packed a lot into this add-on when I developed it, and I would like to share the steps with you, so you know what to expect.
Step 1
First, we use a special diamond tip that is made specifically for use around the eyes. It's small so that we can reach as close to the eyelids as possible, removing dead layers of built-up cells. The Diamond tip has gentle suction to increase blood flow. Suction stimulates circulation and removes blood that tends to accumulate under the eyes and cause dark circles.
Step 2
Next, we apply a Skinceuticals peel for a second round of gentle exfoliation. This peel is packed full of ingredients that brighten the skin. After this step, your eyes are already beginning to light up. The peel is applied in a thin layer and left to sit for a minute or so. Then it's removed, and it's on to the next step.
Step 3
Now it's time for a lift. This step involves Microcurrent with LED light. We use red light to help encourage the production of collagen. Your Skintician will focus on creating a natural lift at the apex of your brows. After several minutes of Microcurrent your all done and ready to take on the world.
The Peeper Perfector is a luxury add-on that you should consider if you are planning for an event or special occasion this holiday season. It's also great to do as a routine treatment to keep dark circles and fine lines at bay. This month Peeper Perfector is free to all our members and trial members as well. So, take advantage of this $60 add-on at your next visit.