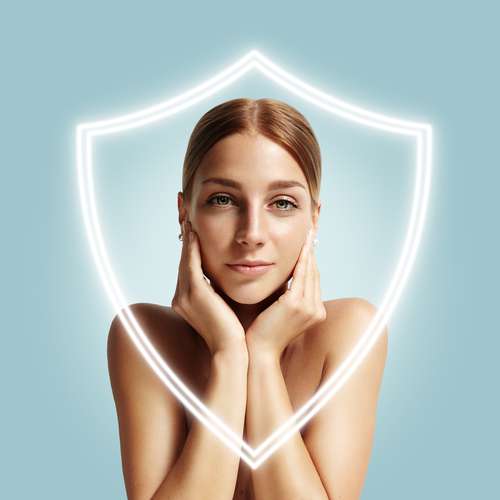 The Skin You Deserve Begins With A Plan
The best way to kick off any successful skincare plan is to seek advice from an expert. A face to face Skincare Strategy Session done right should clarify your personal goals, explain your current skin condition with advanced imaging, and offer a simple, consistent gameplan. A plan saves you time and money and gets you to your goals faster.
I want to share a proven method that I created from a decade worth of experience in the skincare field—derived from leading-edge technology that no one else is using today. The Skin Bar NYC Skincare Strategy Session is where your journey to the skin you have always dreamed of comes to life.
Have a goal
At Skin Bar NYC, your plan beings with a Skincare Strategy Session. A comprehensive one-on-one interview aimed at understanding your personal goals, dreams, and desires- at least as they pertain to your skin.
What do you want your skin to look like? What stands in the way of that goal today? Is it lines and wrinkles, sagging skin or dark spots, and uneven skin tone? Is it all the above?
Once we know what makes you feel beautiful, we can begin to put the puzzle together and design a personal plan for you.
But first, we need to record our starting point. So, we take some photos. We use advanced imaging to identify the areas of your concern and analyze them with proprietary software. These photos show how deep the damage lies and what techniques and technology will yield the best results. Imaging takes away the guesswork. It's also a scorecard to track your progress from now to wow!
Make a plan
Now your goals are clear, and our advanced imaging has demonstrated what stands in the way of your skincare goals, its time to make a plan. And we will design a plan for you before your Skincare Strategy Session is over.
Our plans are logical and easy to follow. All you have to do it is commit to consistent treatments and an at-home routine. Just follow the program for a couple of months, then we review your progress with new photos and compare them side to side. No one else in the industry stands behind their work like SKin Bar NYC.
Skin Bar NYC has developed thousands of personal treatment plans for our members. That level of experience has made us experts and sought after for clients ready to commit to their goals.
Track your progress
Our plans usually begin with addressing your most immediate concerns. So, if discoloration and wrinkles are shrouding your beauty, we'll target discoloration because it lies closer to the skin's surface. Once your skin is creamy and dreamy, we can work on the deeper concerns like wrinkles and fine lines.
Sometimes we need to make adjustments to our plans to achieve the results you desire. But that is the beauty of a clear plan with consistent progress reports—a proactive approach ensures you aren't wasting your time and money.
That's it! A simple system that eliminates guesswork and delivers results you can see.
Get a plan without leaving your home
We now offer virtual consultations. Get advice and a plan from a skin expert right from the comfort of your own home.
Our skincare experts will ask you a few simple questions to determine your goals, discuss what's in your medicine cabinet, and the best ways to use the products you have to achieve the skin you deserve.
Your plan will include a simple skin analysis and a treatment plan to achieve the skin you have always dreamed of having.