Get Your Skin Ready With Our Radiant Peels!

Ready To Peel Off That Winter Coat and Reveal Your Revitalized Skin? Come Join Us for Our "I Peel" Party!
As spring time is drawing nearer, and those long, cold days are almost in our memories"¦ Its time to peel away winter and get your skin looking radiant!
Peels
Peels and Facials are the basic platform for clean, healthy skin. Using a chemical peel is a great way to exfoliate the skin on a deeper level. Skin Bar uses a combination of natural antioxidants and professional grade chemicals to revitalize your skin. Peels exfoliate, remove pigmentation, and deep clean your pores.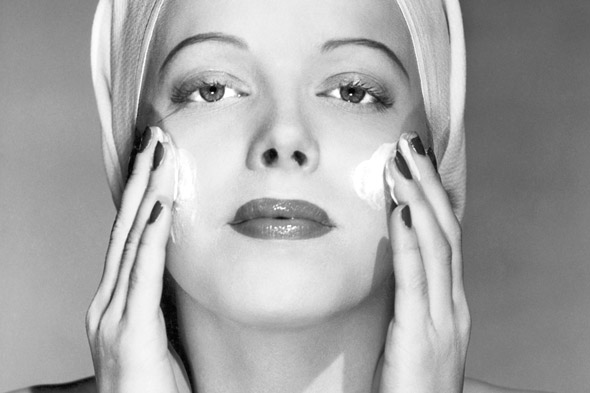 The beauty of a peel is that it will breakdown the "glue" holding your dead skin cells together, speeding up the cellular turnover process, thus leaving you with new, healthier skin cells just in time for spring.
At Skin Bar, we offer a range of Facials and Peels. On March 19th we will be hosting an exclusive evening "I Peel Away Winter" dedicated to all you need to know and want from Peels.
Our Image Skincare representative will be on hand to provide you with leading advice on how to prep for peels to maximize results, and we will be providing a range of special offers for one evening only!
The exclusive peels we will be offering include:
"I Peel" Signature Facelift
Our signature, results-driven treatment will change the image of your skin in just one session. Vitamin C, Alpha and Beta Hydroxy Acids, and gentle yet effective enzymes speed up cellular turnover; lightening, tightening and brightening all skin types, even Rosacea and sensitive.
"I Peel" Lightening Lift
This highly effective treatment blends lactic and kojic acids with a cocktail of lightening agents to reduce pigmentation and the redness caused by Rosacea.
"I Peel" Acne Lift
This potent blend of Alpha and Beta Hydroxy Acids contains anti-inflammatory agents to effectively treat and heal acne lesions.
"I Peel" Wrinkle Lift
This ultra-resurfacing blend of Glycolic Acid and Retinol visibly reduces the appearance of fine lines and wrinkles, leaving the skin firm and revitalized.
"I Peel" Perfection Lift
An exclusive blend of exfoliating agents are combined with powerful anti-oxidants, correcting peptides and plant-derived stem cells to create ""perfection" when treating advanced pigmentation, acne and aging conditions.
Prep Your Skin and Post Peel
Before you get your peel or skin workout, prepping your skin is the perfect warm up.
You are invited to a private evening hosted at Skin Bar on March 19th. Our representative will be here educating clients about prepping for peels to maximize results.
WE'RE HAVING AN "I PEEL" PARTY!
For one night only we will sell a bundle of the prepping products at a discounted rate including: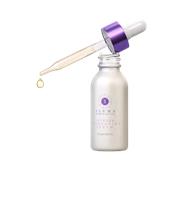 Illuma Lightening Serum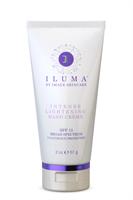 Iluma Bleaching Serum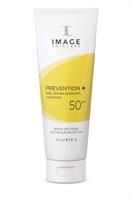 Prevention + SPF 50
Can't't wait to get your hands on them? Click on the products above to buy these now!
On the night, if you purchase a bundle (one of each) then we will be giving away a FREE post treatment travel kit at a value of $33.00!
Want These Services (and More) Every Month? Try Our Golden Membership!
The Golden Membership is our Skin Rejuvenation Membership that includes two services every month! This includes one facial or chemical peel, and one laser genesis, IPL or broken capillaries treatment.
The best thing about it? You can mix and match the services! So if you want to do two lasers or two facials in the month you can.
Not Sure Which Treatments Are Right For You?
Don't't worry – our Skin Care Specialists are on hand to provide invaluable knowledge and guidance. Step into our Fit Skin Photo Booth and learn which treatments are right for you. Just call us, anytime on 212-889-1175 to set up an appointment with one of our Specialists.
How Much Does It Cost?
The Golden Membership monthly fee is $199 (actual face value of $425), saving you over 50%!
Exclusive Member Benefits:
Priority Scheduling
10% off all products
30% off additional services
Free ADD ONS and Upgrades every month
**Plus MARCH ONLY OFFER sign up now and receive:
FREE add-on of your choice! ($40 value)**
I'm Ready to Sign Up!